You gotta find a solution!
As you know i ordered from bodyline, so probably you are thinking
"Hey this girl always complain about being out of money but keep spending!"
Yeah, i sold my old smartphone, this is how i got money to order the boots.
But i had unexpected charges, i changed bank and the old one kept 75 € to close the account (using some poor excuse ) i will probaly get some of those money back in a couple of months (like maybe 15 €)
I gave a look around to find a second job, but it can't be a full time one, since i already have one, and i hand't any luck untill now.
I wanna buy some lolita clothes for the winter, this mean i MUST save some money to be able to order those clothes.
So starting from tomorrow, the program is to survive with 10 € per day untill the next salary.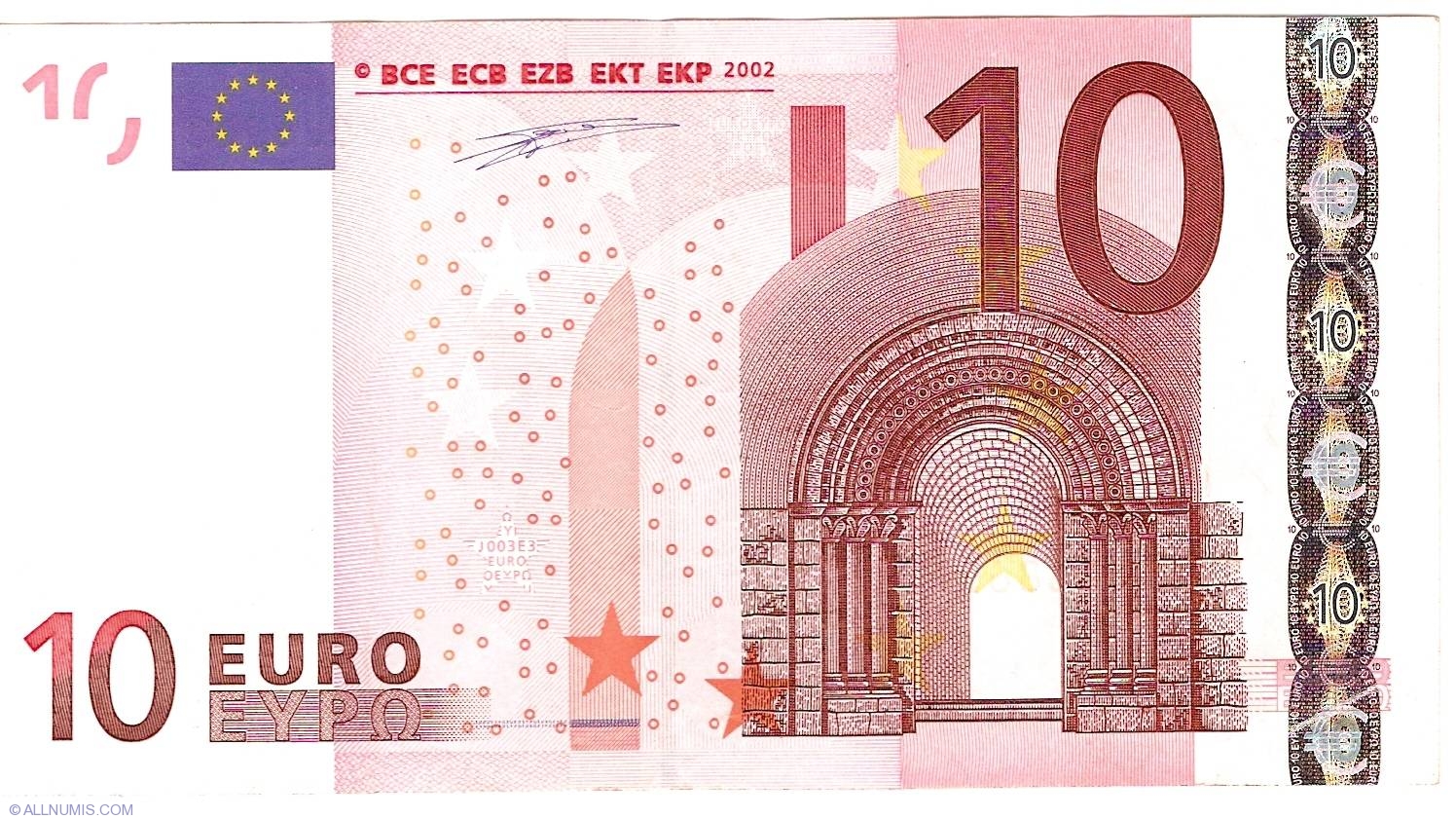 Except thursday when i had already planned a lunch out with a friend so it is already included in the spend review.
Good luck.